According to the report "Global Calcium Carbonate Industry" published on ReportLinker.com, the CaCO3 stone powder market will grow suddenly, and it is forecasted that by 2026, it can grow strongly to reach the milestone of 30.3 billion USD.
Amid the COVID-19 crisis, the global Calcium carbonate market is estimated to reach USD 21.8 billion in 2020, expected to reach a revised size of USD 30.3 billion by 2026, growing at a CAGR of 5.8% during the analysis period. The reason why the stone powder industry has such potential comes from many reasons.
The plastic industry is on the rise, leading to an increase in the demand for stone powder materials
Unlike most industries amid COVID-19, plastic manufacturers are seeing strong output growth. The global plastics market is valued at around US$580 billion in 2020 and is expected to experience significant growth over the next decade.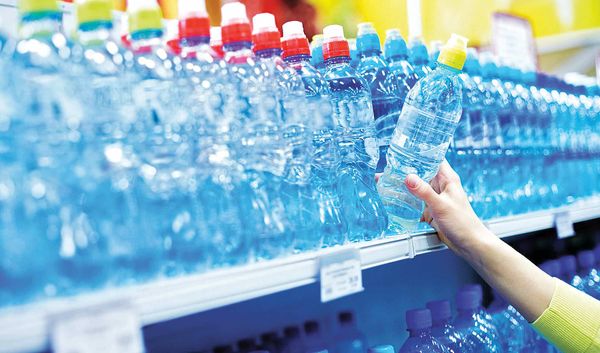 Demand for plastic in other industries such as the packaging industry, construction, and electronics has also increased significantly. The stability of the plastics industry is also partly due to people's awareness of the ability to resist the transmission of COVID-19. Masks, gloves and other protective equipment are all made of plastic.
CaCO3 is an indispensable raw material in the plastic industry. Polypropylene reinforced with CaCO3 will help enhance the properties of the plastic, while improving heat dissipation. The above factors are driving the hot growth of the global CaCO3 market.
Other important applications of CaC03 powder
The growth of CaCO3 stone powder industry in the global market is being driven by increased consumption of this material from end-use industries. Calcium carbonate is widely used as an alkylating agent, whitener and mineral filler in a variety of industrial applications.
Demand for calcium carbonate in the paper industry is predicted to be driven by increased production of larger and brighter paper for various applications.
The growing demand for plastics from various end-use industries such as electrical & electronics, packaging, and construction is likely to drive the consumption of calcium carbonate in the plastics industry.
Ground (Ultrafine) calcium carbonate (GCC) is widely used as a filler in adhesive compounds and sealants. These sealants and adhesives are used in a wide variety of products, including general cement compounds, household glues, and carpet backing among a few others.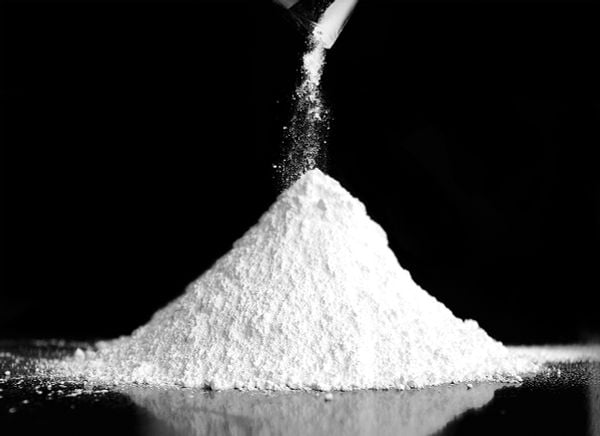 The US and China continue to grow to reach $4.3 billion & $9.6 billion in 2021
The calcium carbonate market in the US is estimated to reach US$4.3 billion by 2021. China, the world's second largest economy, is forecast to reach a projected market size of 9.6 billion. dollars in 2026 at a CAGR of 6.7% over the analyzed period. Among other notable geographic markets are Japan and Canada, each of which is forecast to grow at 4.6% and 5% respectively during the analyzed period. In Europe, Germany is forecast to grow at a CAGR of around 5.1%.
Asia-Pacific is a key market and the growth of the stone powder industry is being driven by an increasing number of construction projects coupled with positive economic activity and notable investment opportunities across the region emerging economies such as India, Indonesia, China and Vietnam.
See more information about the leading stone powder factory in Vietnam
Global Minerals: https://globalminerals.com.vn/
About Global Minerals from Vietnam
With a synchronous factory system using advanced technology, a professional and experienced workforce, Global Minerals has produced consistent quality products at a reasonable cost. At present, CaC03 stone powder products have been exported to more than 30 countries worldwide. Our market covers from India, Bangladesh, Pakistan, Sri Lanka to Thailand, Indonesia, UAE, Korea, Australia, Kenya, Tanzania, Uganda, Mauritius…
Currently, Nhat Huy wishes to expand the factory scale as well as business activities to many countries and regions around the world by committing to high quality, consistent products and professional services.
Source: ReportLinker