For more than 17 years, Nhat Huy Group has been known as a leading corporation in Vietnam as well as in the world in the production and export of Calcium Carbonate Powder – is the main raw material for many industries such as Plastic, Paint, Paper, Rubber, Ceramic.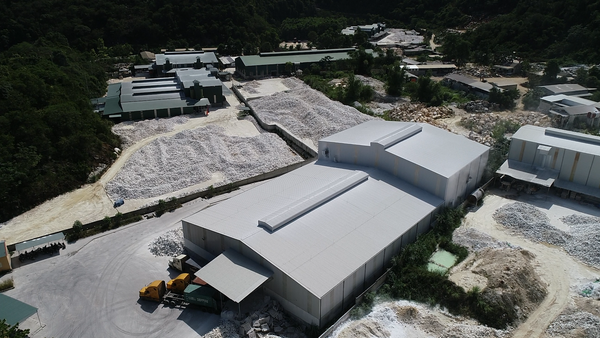 Global Minerals Joint Stock Company (Global Minerals) is one of 10 large factories of Nhat Huy Group built to meet the annual consumption of stone powder in large quantities for domestic and foreign markets.
We have 2 factories operating and used to serve such industries with high quality and reliable products. Global Minerals 1 is located in Nghia Long Industrial Park, Nghia Long Commune, Nghia Long District, Nghe An Province. Global Minerals 2 is located in Quy Hop Industrial Park, Quy Hop District, Nghe An Province. The total area of ​​these two factories of Nhat Huy Group is estimated at thousands of square meters.
1-Advantage of the geographical location of the factory
Global Mineral Factory is one of the advanced calcium carbonate powder factories invested early in Vietnam with many geographical advantages in terms of nature as well as development vision. Global Minerals 2 is located in Quy Hop Nghe An district, which is known as one of the localities with a dynamic economy, especially industry – cottage industry. As a land endowed by nature with many precious mineral resources such as tin, white stone, construction stone of all kinds, etc. This land is also home to many large and small industrial parks, so the transportation system is invested Modern investment, convenient transportation.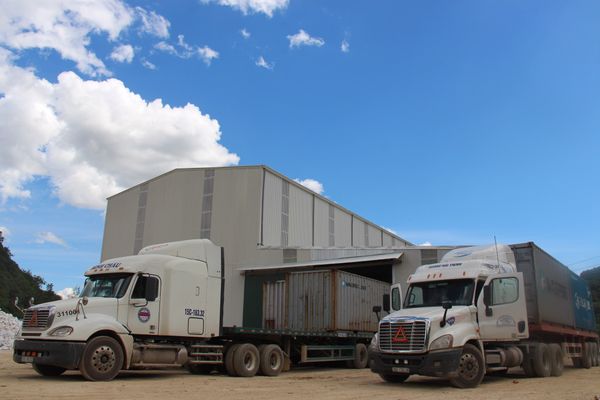 2-Production technology at the factory
The system of two large-capacity factories with the most advanced technology from Japan, Germany, and Spain gives us many unique advantages in providing customers with a wide range of high-quality products. Total production up to 20,000 tons/month allows us to guarantee on-time delivery.
Global Minerals CaCO3 stone powder formula creates a common material additive in the paper industry, accounting for 20% of the paper industry along with Ford, Coshce, Briston, Duplex, Ivory, metallic paper. There are 2 types of calcium carbonate powder which arecoated and uncoated with 98% whiteness and 98.5% purity. In addition, the paint and plastic industry also uses calcium carbonate powder as the main ingredient to replace more expensive components to save costs and increase business efficiency.
May you interested:
Calcium carbonate powder for paper industry
Calcium carbonate powder for plastic
Calcium carbonate powder for paint manufacturer from Global Minerals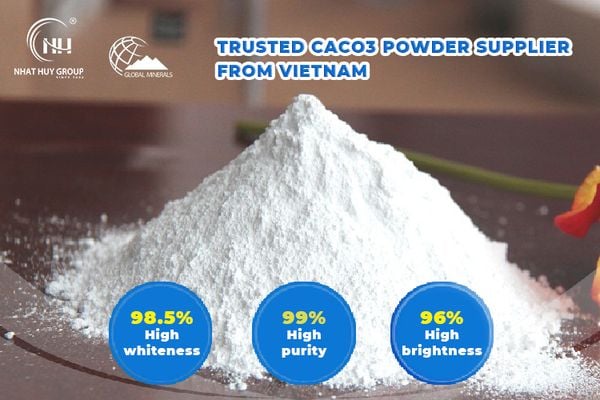 Our laboratory is equipped with various modern equipment to control the quality of each batch of products.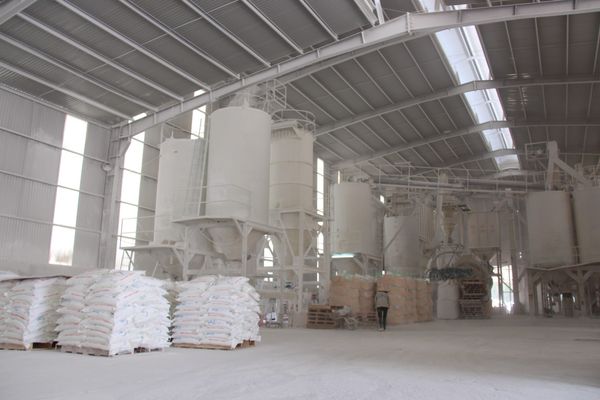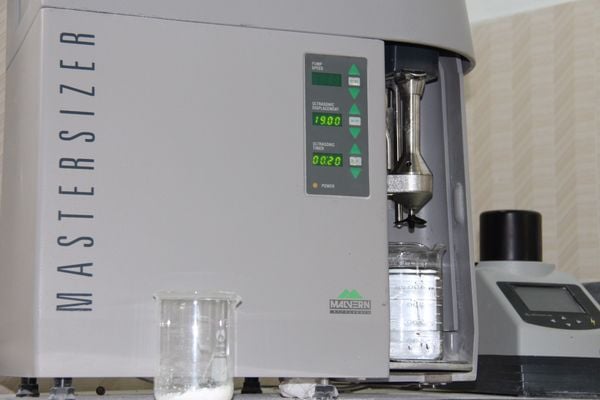 3-Exporting worldwide market
With an asynchronous factory system using advanced technology, a professional and experienced workforce, Global Minerals has produced consistent quality products at a reasonable cost. At present, our CaCO3 stone powder products have been exported to more than 30 countries worldwide. Our market covers India, Bangladesh, Pakistan, Sri Lanka to Thailand, Indonesia, UAE, Korea, Australia, Kenya, Tanzania, Uganda, Mauritius…
Currently, Nhat Huy is in the process of expanding the factory scale as well as business activities to many countries and regions around the world by committing to high-quality, consistent products and specialized services.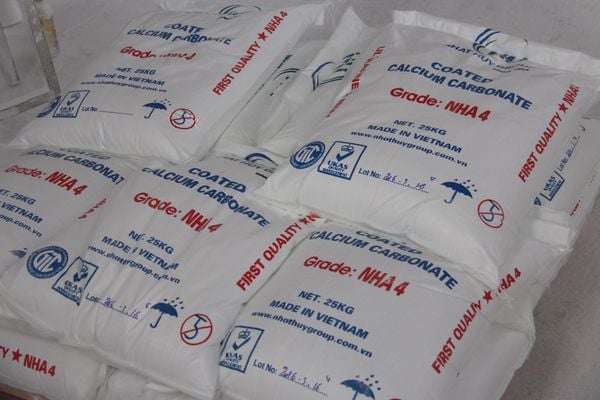 4-Always committed to ensuring the value of people and nature
Human resources are always considered as the core value of the Company's existence. The factory leadership team is always interested in the quality of life for workers, upgrading skills and training to promote employees to create comfort and passion for creating products with high-quality standards.
Nhat Huy Group always aims to connect production to expand scale with the development of the local economy. We invest in facilities, contribute to local infrastructure development, and create jobs and job training opportunities for the local workforce.
The company itself and its customer partners share the same commitment to efficient and sustainable exploitation of natural resources. We are committed to efficient use of energy sources, improving management quality, increasing the use of clean and renewable energy resources, and using maximum energy-saving lighting equipment.
See more about: Sustainability in value connecting manufacture of our factorieshttps://www.youtube.com/embed/a6E5Ekx2Nls